We Exist to Share the Goodness of God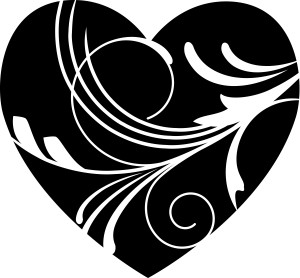 ENCOURAGE
At WOW Church we believe that advancing God's Kingdom involves sharing God's unconditional love with everyone we meet. It is our mission to love people sincerely, not just with our words but to show the love of God in our actions, lifestyle and worship.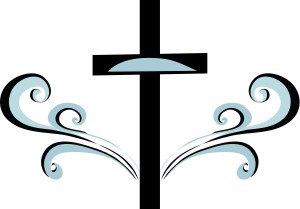 EMPOWER
At WOW Church we will always preach the Word faithfully. We will not compromise our belief in God's Word and His promises. In preaching the uncompromised Word of God we bring both hope to the hopeless and faith to the faithless.
EQUIP
At WOW Church we prepare the believer for the work of the ministry. It is our belief that every believer has a part to play in advancing God's Kingdom. When we all join in and do our part to reach people for Christ, we will see lives begin to change by the power of God.

Travis and Linsey Christopherson
Clint and Julieann Martin
Our Staff at WOW Church are excited to invite you to our Sunday morning worship services and experience the love of God and the glory of His presence in unity with like-minded believers.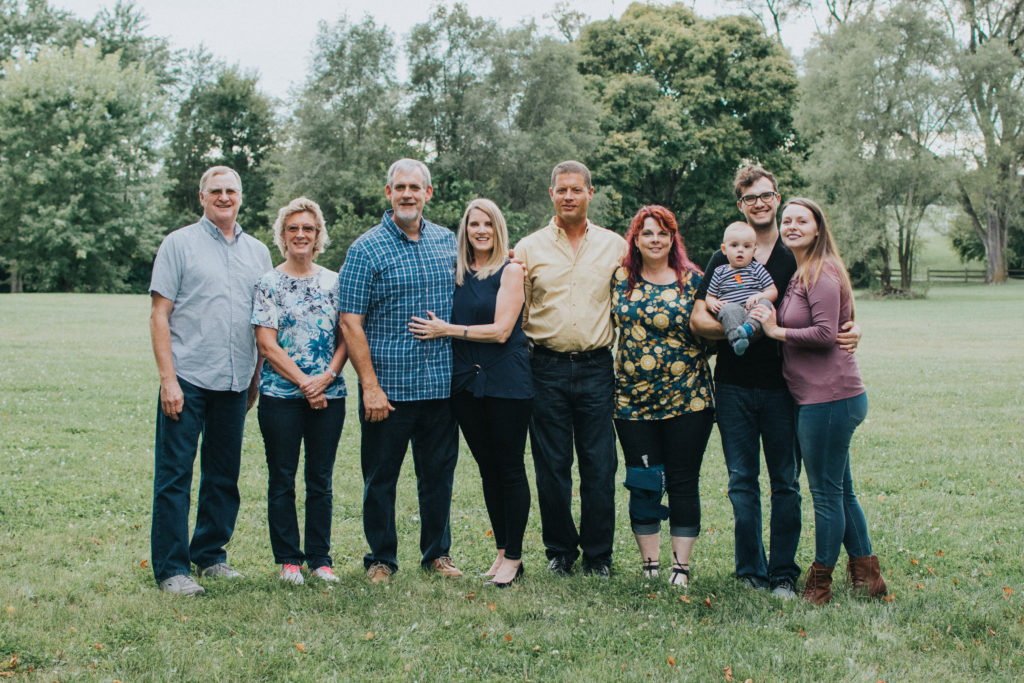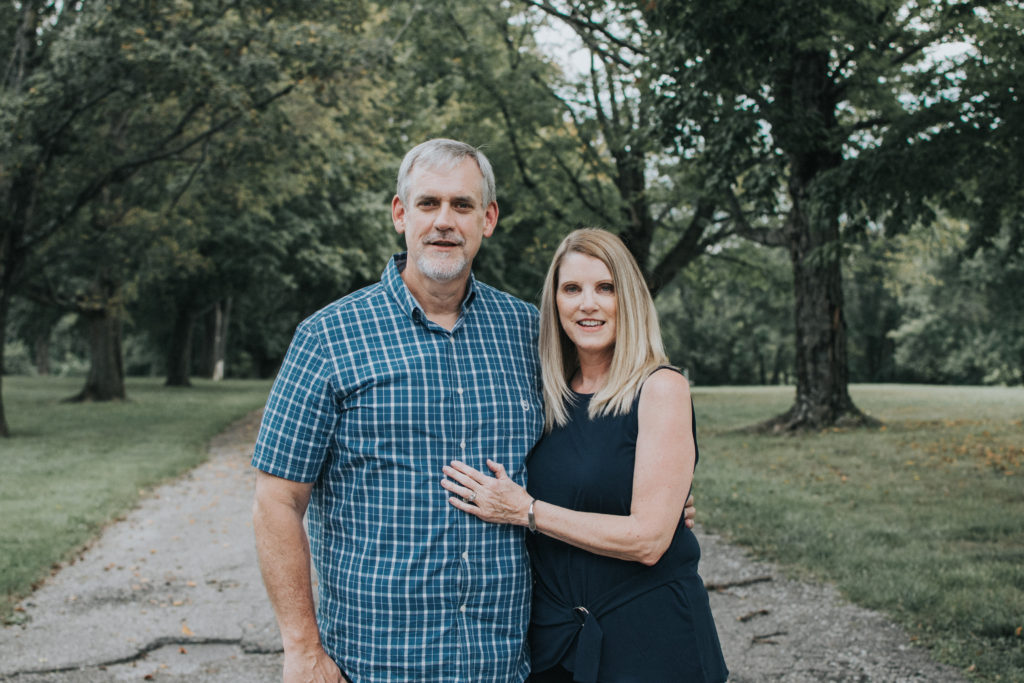 Pastors Will and Karen Duke

We are so excited about what God is doing in Bowersville Ohio and we are blessed to be a part of it.
We love the home town, small community and are so thankful God called us back to our roots.
We were raised in this community, graduated from Greeneview High School and met and were married in this building now called WOW Church. It is our prayer that through the ministry of WOW Church this community will be grow in the knowledge of our Lord Jesus Christ.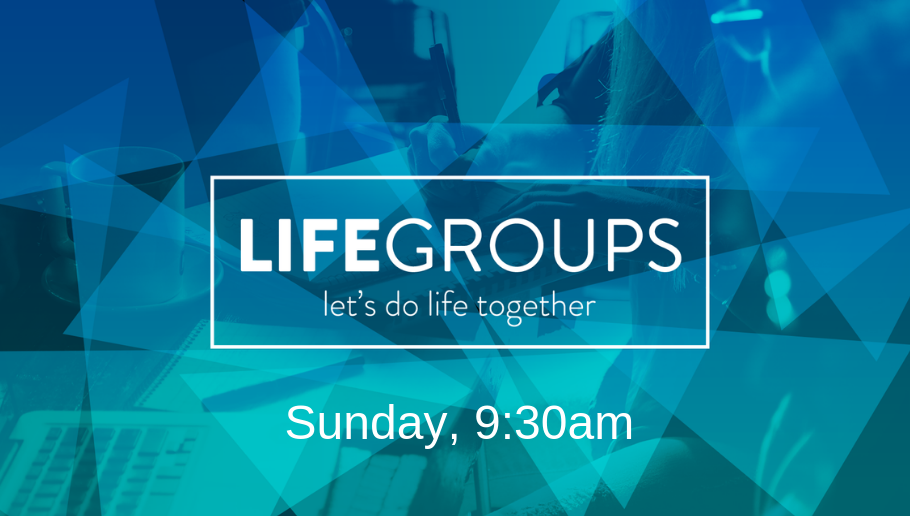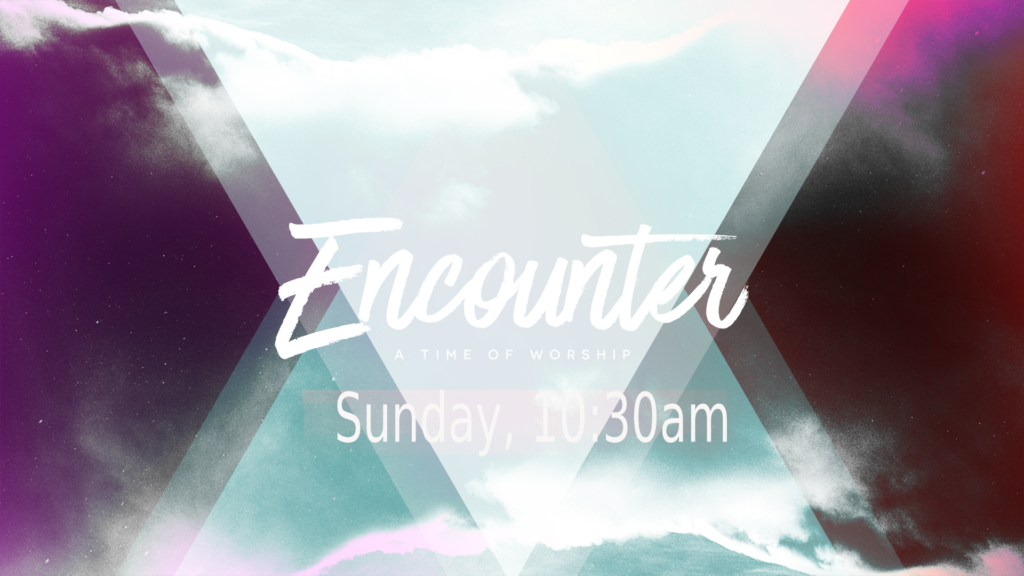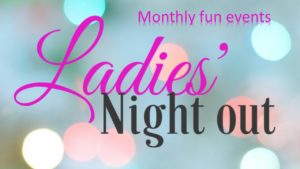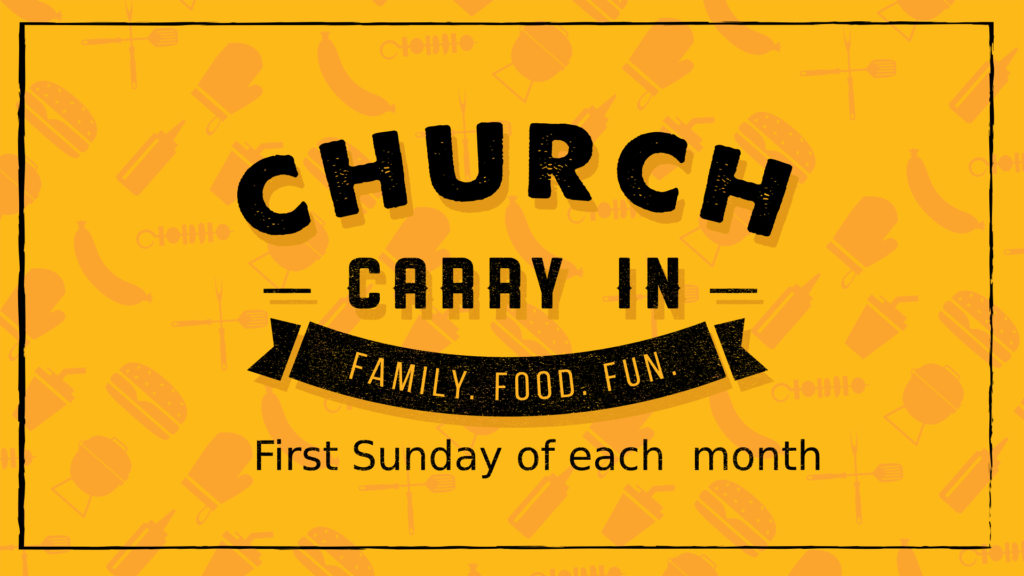 If you would like more information on WOW Church please let us know
5802 E. Xenia Street, PO Box 305