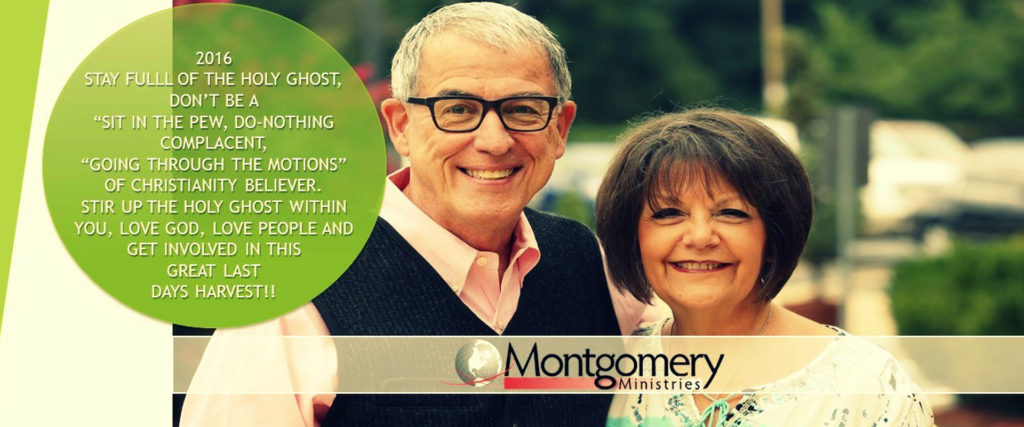 Posted on Jul 31, 2016 in Newsletter |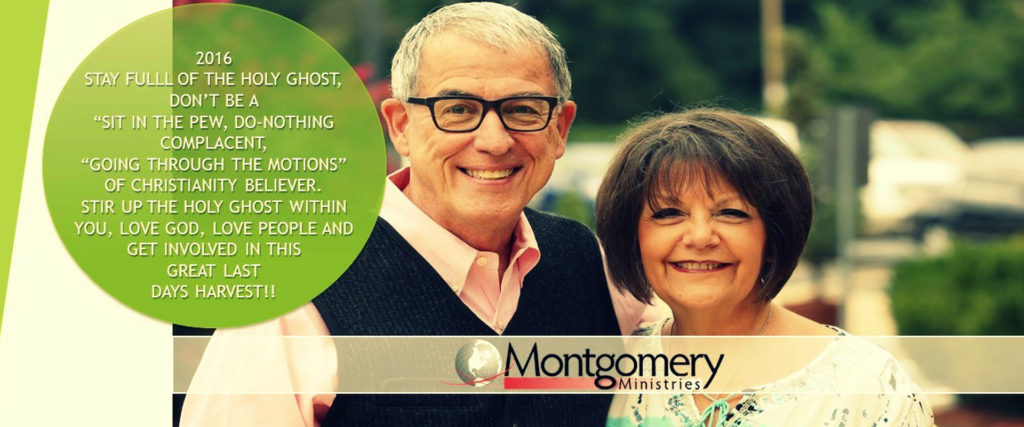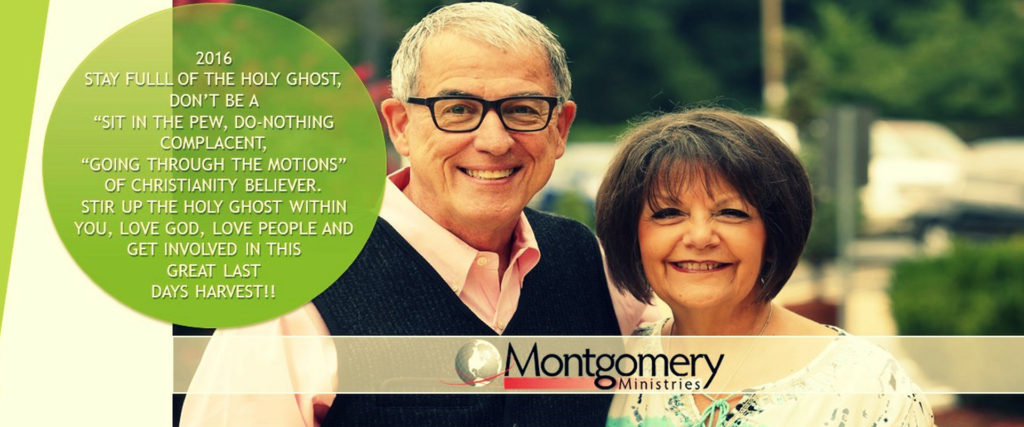 Jim Montgomery will be ministering at WOW Church!
Friday, August 12th 7:00pm
Saturday, August 13th 7:00pm
Sunday, August 14th 10:30am
Don't forget to invite your friends and family!
====================================
Thank YOU to all who helped with PAKSS! Please continue to pray for the families who participated in the program. It is our desire to be a blessing to this community and to give them a 'taste' of the goodness of God so they will desire to learn more about Him. Each of you play a huge part in this tangible evidence of His love.
====================================
Please note there will be NO carry-in for the month of August
---