We Exist to Share the Goodness of God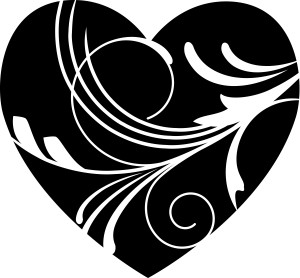 ENCOURAGE
At WOW Church we believe that advancing God's Kingdom involves sharing God's unconditional love with everyone we meet. It is our mission to love people sincerely, not just with our words but to show the love of God in our actions, lifestyle and worship.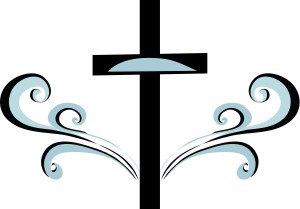 EMPOWER
At WOW Church we will always preach the Word faithfully. We will not compromise our belief in God's Word and His promises. In preaching the uncompromised Word of God we bring both hope to the hopeless and faith to the faithless.
EQUIP
At WOW Church we prepare the believer for the work of the ministry. It is our belief that every believer has a part to play in advancing God's Kingdom. When we all join in and do our part to reach people for Christ, we will see lives begin to change by the power of God.